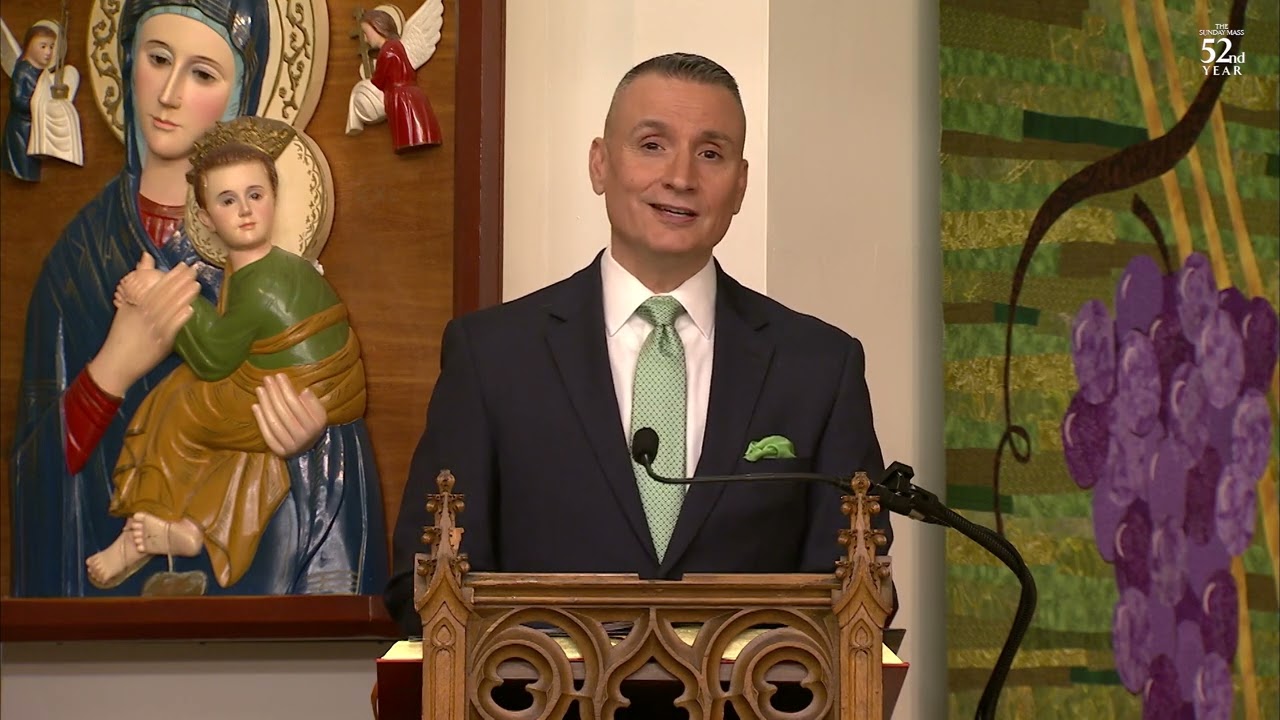 Become a Supporter of The Sunday Mass
You are vital to our mission of bringing The Sunday Mass to the home bound, service men and women overseas and so many others. We rely solely on donations from our parishioners to continue. Please make a donation to support our mission or consider becoming a Sustaining Parishioner by making a weekly or monthly donation.
Make a donation
Dear Sunday Mass Friends in Faith,
I am writing this Summer Letter in early May so that it will get to you by July or August. The weather here in New York has finally turned warmer, and the signs are beginning to point toward summer, I just hope the heat of summer does not come too quickly. I am enjoying the gift of spring!
Read More
We are a TV parish with a mission to bring The Sunday Mass to the home bound and so many others...
About The Sunday Mass
The Passionists of the St. Paul of the Cross Province began their television ministry in New York in December of 1970. From the first broadcast, The Sunday Mass was enthusiastically received by the home bound and the infirm. Today, hundreds of thousands now join in the celebration of The Sunday Mass nationwide on UPtv and worldwide via the internet.
Tell me more