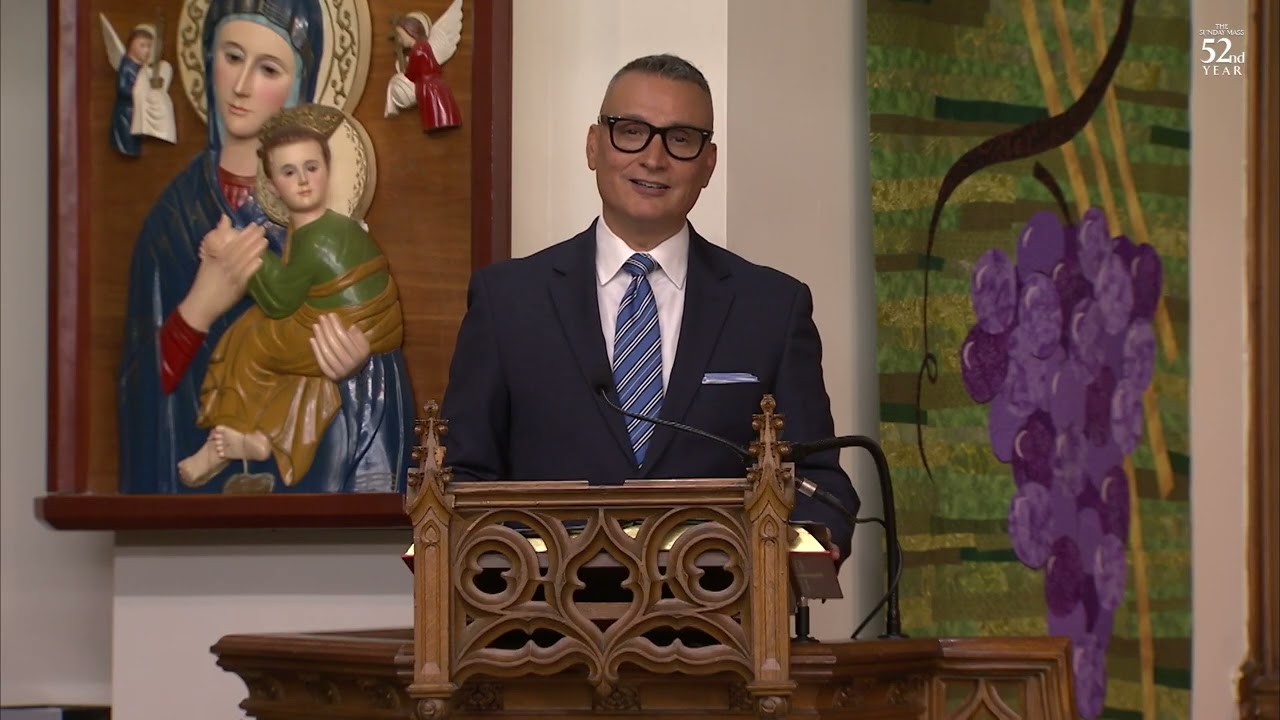 Become a Supporter of The Sunday Mass
You are vital to our mission of bringing The Sunday Mass to the home bound, service men and women overseas and so many others. We rely solely on donations from our parishioners to continue. Please make a donation to support our mission or consider becoming a Sustaining Parishioner by making a weekly or monthly donation.
Make a donation
Dear Sunday Mass Faith Community and Friends,
"Life has changed not ended." These words from the Preface for the Mass of the Dead remind us that the loss of a loved one is not the end but the beginning of an eternity journey with God. It is not always easy for us to understand especially when we must continue without their physical presence in our life but as the Book of Wisdom says, "they are at peace." (Wisdom 3:3)
Read More
We are a TV parish with a mission to bring The Sunday Mass to the home bound and so many others...
About The Sunday Mass
The Passionists of the St. Paul of the Cross Province began their television ministry in New York in December of 1970. From the first broadcast, The Sunday Mass was enthusiastically received by the home bound and the infirm. Today, hundreds of thousands now join in the celebration of The Sunday Mass nationwide on UPtv and worldwide via the internet.
Tell me more